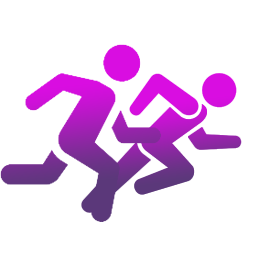 The desire to outdo ourselves
Above all, Domalys is a close-knit team of happy people. Always willing to surpass ourselves in a work environment and in our personal lives. We are often present at the starting line of sporting challenges in our home region! Having fun together at both work and socially is our way of ensuring a team that is motivated, committed and successful.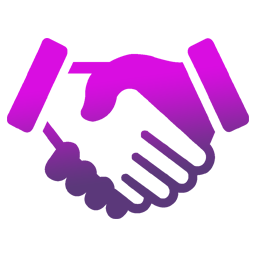 Co-design: our approach to innovation
Each product design goes through a joint development phase with final users. The objective is to establish the real needs of people in the field in order to design products that meet those needs. To that end, Domalys brings together a number of healthcare professionals, including:
Care home managers, Care home group managers;
Geriatric physicians, nurses;
Occupational therapists, care assistants, floor staff;
Home care agencies;
Designers, architects;
Residents.
Powered by Froala Editor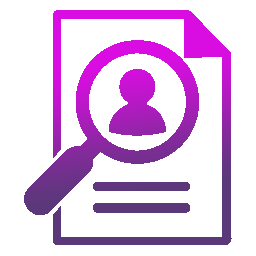 Nurturing talent
At Domalys, we don't only want to invent new products, but we'd also like to design a new form of company organization.
We want our employees to come to work with a smile on their faces, with the belief and the desire to change the world.
We want our offices to be full of life and happiness. Where people want to outdo themselves and take on a challenge. We constantly strive to act more efficiently by putting in place agile and creative methodologies, and new tools for collaborative working.
Powered by Froala Editor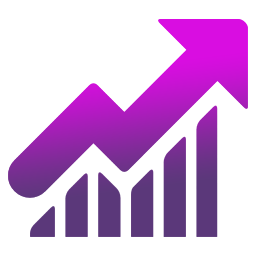 A guiding mission
Domalys has defined for itself a meaningful mission: improve and assist the lives of people in care and the people around them. This mission serves as a compass that guides all our development choices.
We'd like to believe that we can provide a solution, that we can help to improve these peoples' lives. Today, we're proud to be able to say that the users of our products receive benefits from them that go well beyond just comfort, and that's a source of happiness for all our team.
Powered by Froala Editor
Powered by Froala Editor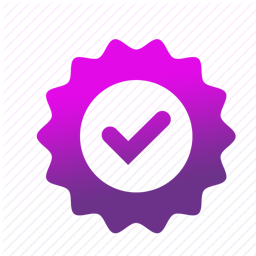 Excellence through passion
It's because we're passionate about what we do that we have such amazing rates of customer satisfaction. Whether it concerns the quality, features, style, or uses of our products, more than 99% of our customers recommend us! A big thank you to them for their confidence in us.