2.6
Average falls per resident per year in nursing home
35%
will lose independence and generate extra workload for caregivers
$35K
Average medical costs associated to a fall per resident
Source of datas about falls: US Centers for Disease Control and Prevention, www.cdc.gov and Agency for Healthcare Research and Quality, www.ahrq.gov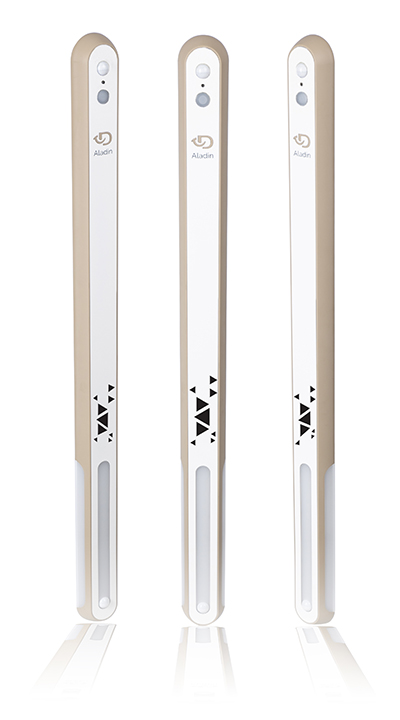 Aladin®
The smart lamp that anticipates and prevents from falling ASSISTED LIVING AND NURSING HOMES
Aladin helps you to reduce falls, and the stress on your caregivers and helps your residents to remain independent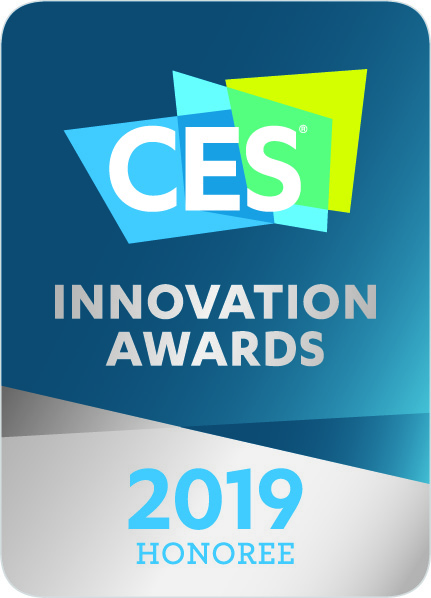 2019 Award in Smart Home category
Automatic lighting
If the light is not sufficient enough in the room, Aladin lights the way automatically.

Aladin®
• Dramatically reduces the risk of a fall
• Secures the resident's nighttime activity
• Increases the resident's autonomy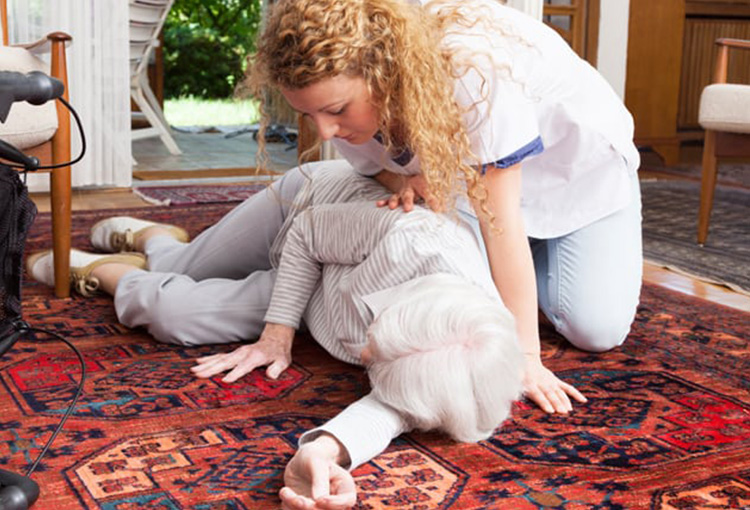 Fall detection
If a fall occurs, Aladin® detetects and warns the caregivers immediately.

• Reduces risks of injuries
• Reduces risks of potential lawsuits
• Reduces the stress for resident and caregivers
Monitoring activity
Aladin® is connected to Domalys Online software: it records nighttime activity, falls, falls causes, temperature. Aladin lighting functions are also customizable.

• Improves the resident care
• Allows customization according to the resident needs
• Provide helpful data for the optimization of the shifts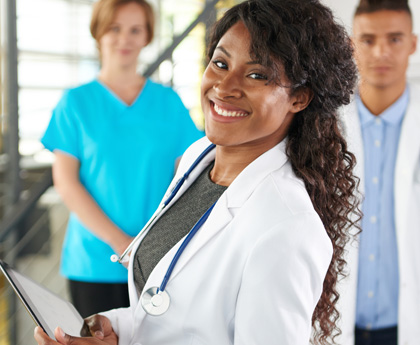 Less stress
for caregivers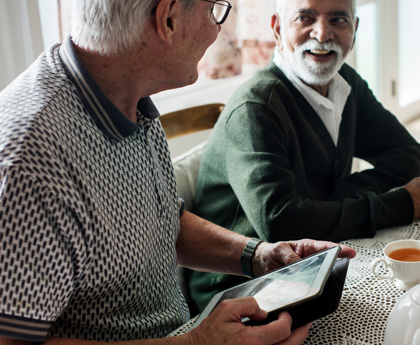 More independence
for resident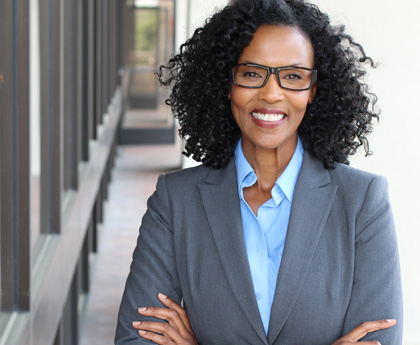 Reduction of
global costs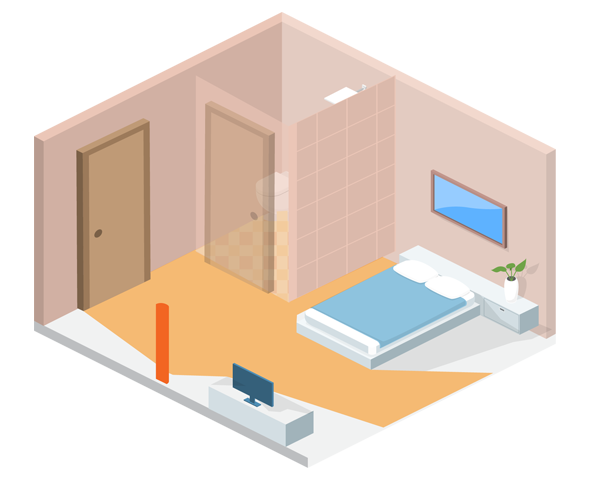 Motion generates data*. Data are immediatly analysed
Ideally Aladin is installed facing the bed Aladin is connected to internet (if you don't have a Wi-Fi system, we will deploy our own system) and plugged into the wall.
Your security is our priority: the servers we use offer military-grade protection.
We are compliant to applicable legislation about data privacy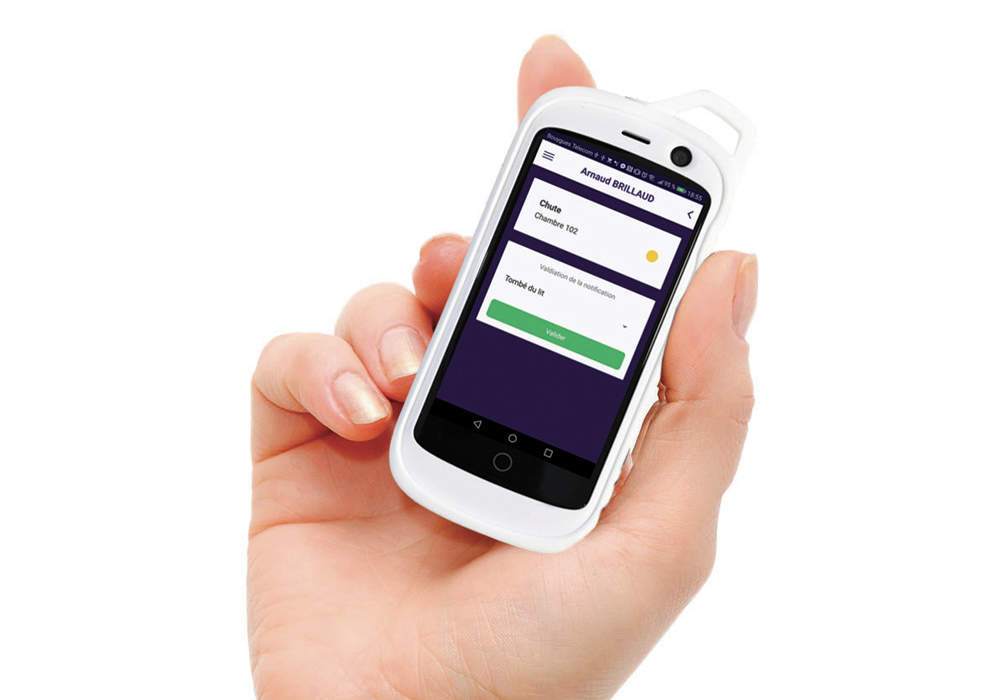 The operational badges
Using Domalys PRO, caregivers are directly alerted on their badges in case a resident gets up and fall. This way, caregivers can intervene quickly and minimize the consequences of fall.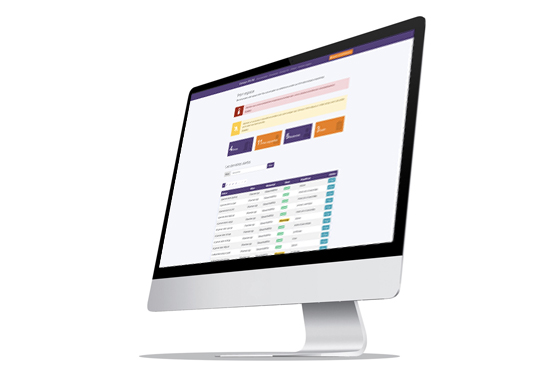 Domalys Online: the software
From your computer, Domalys Online provides you with:

• An overview of the installations
• Detailed monitoring of each resident (e.g. temperature of the room, number of times where the resident got out of the bed, number of falls)
• The lapse of time it takes caregivers to assist a resident
• Quick access to the possible causes of falls
Domalys OnLine can also help you detect when a resident is losing its autonomy, leading to a better care.
Which one is yours ?

Technical caracteristics
Aladin®
Dimensions: 38.35x2.95 x1.18in
Weight: 2.64 lb/Aladin®
Energy consumption/year: 1.3 kWh
Operating temperature range: 32°F — 104°F
Frequency: 2400 MHz to 2483.5 MHz
Integrated techno: infrared sensors
Sensors Detection: 120 degrees
Detection distance: 200in
Lum. flux: 1300 Lumens
LED's Lifetime: +10 000 hours
Medical informations
Aladin® is not a medical device and is not a substitute for a consultation with a healthcare professional.
Data protection
Domalys USA, Inc., which produces Aladin®, is compliant to the local applicable legislation about data privacy (depending on your country).
Patent and certification
Patent number USA N15/423,659. Aladin product certified SGS norm UL 1598, CSA C22.2, No250.0-18.

They all spoke about us
Motion detection helps you keep an eye on the elderly
CNET
Aladin allows seniors to remain independent longer
Forbes
Passive detection more usefull than being forced to wear the same shoes day in and day out
THE VERGE
Best tech products seen at CES
FINANCIAL EXPRESS

Contact: (617) 531 - 8445 • usa@domalys.com
Domalys USA, Inc., 1680 Michigan Avenue, Suite 722 Miami Beach, FL 33139.